מרוקו
star star star star star 450 Reviews
Who Am I Trusting With My Trip?
With offices in Marrakech, Morocco & Florida, USA. Morocco Jewish Tours offers tailored trips for travelers who wish to have a memorable travel experience with in-depth personal encounters. All of our tours are designed in a way to meet our traveler's interests and to help them have an unforgettable and authentic adventure.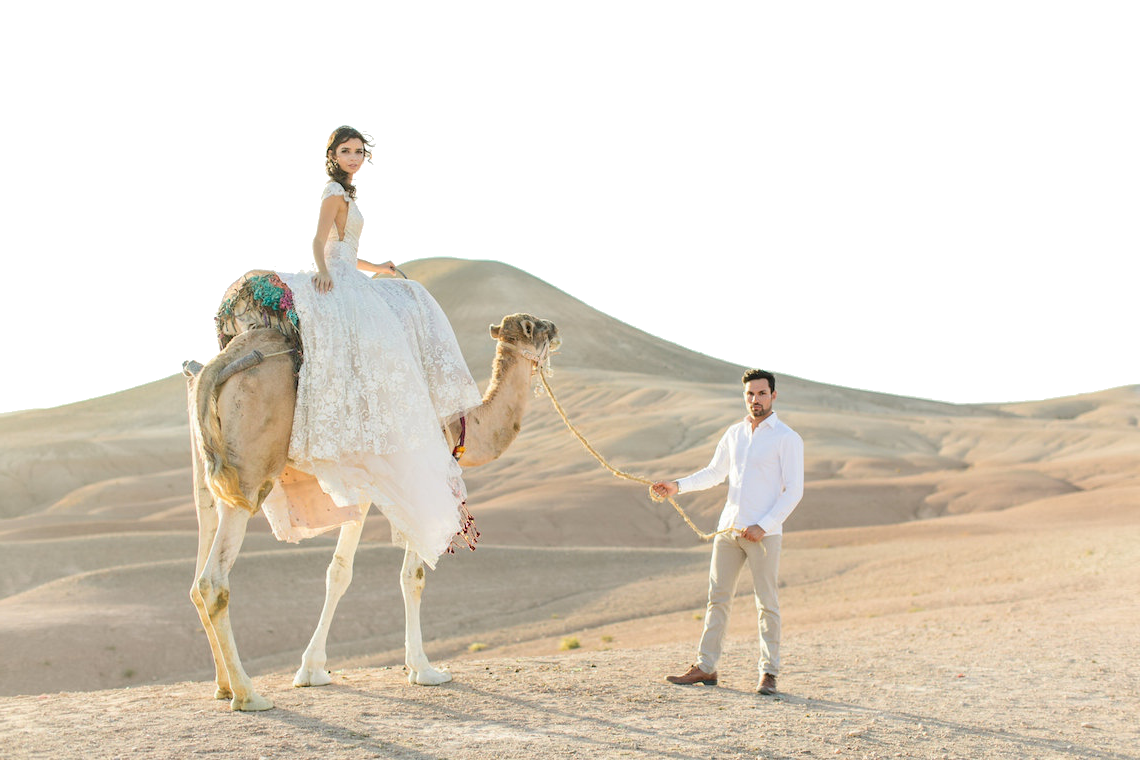 Hey there. My name is Sherry Shankle and both of my parents were born in Meknes, Morocco. In 2005, me and my husband went to visit Morocco for the first time and instantly fell in love with this charming country. Ever since we've returned from our trip to Morocco, I've been thinking about how to share my unforgettable experience with the rest of the world.
One year later, I decided to start a company together with our tour organizer Yahua Avner. Our goal was to create a company that would allow travelers from all over the world to experience the beauty and the Jewish heritage of Morocco.
Morocco Jewish Tours was founded so that travelers can have an opportunity to discover Morocco from a different perspective. If you are looking for a tailored approach to planning a memorable trip to Morocco with insider's tips to enhance the adventure, you've definitely come to the right place.
An Experience Unlike Any Other
How many times have you been on a trip and felt like something's missing? With Morocco Jewish Yours, travelers are guaranteed to experience the best of the country and not to miss out on anything. From a vast array of activities and entertainment to excellent accommodation and tasty local foods to try, there is plenty to look forward to when traveling to Morocco with us. To make sure that your journey runs seamlessly, our team is available 24/7 to cater to all of your needs and preferences.
You'll be happy to hear that we've handpicked all of our local guides and drivers who speak English fluently and are easy to communicate with. Our team also found the accommodation options available in Morocco. A trip with Morocco Jewish Tours promises to be a stress- free experience, simply because our team will be always there for you.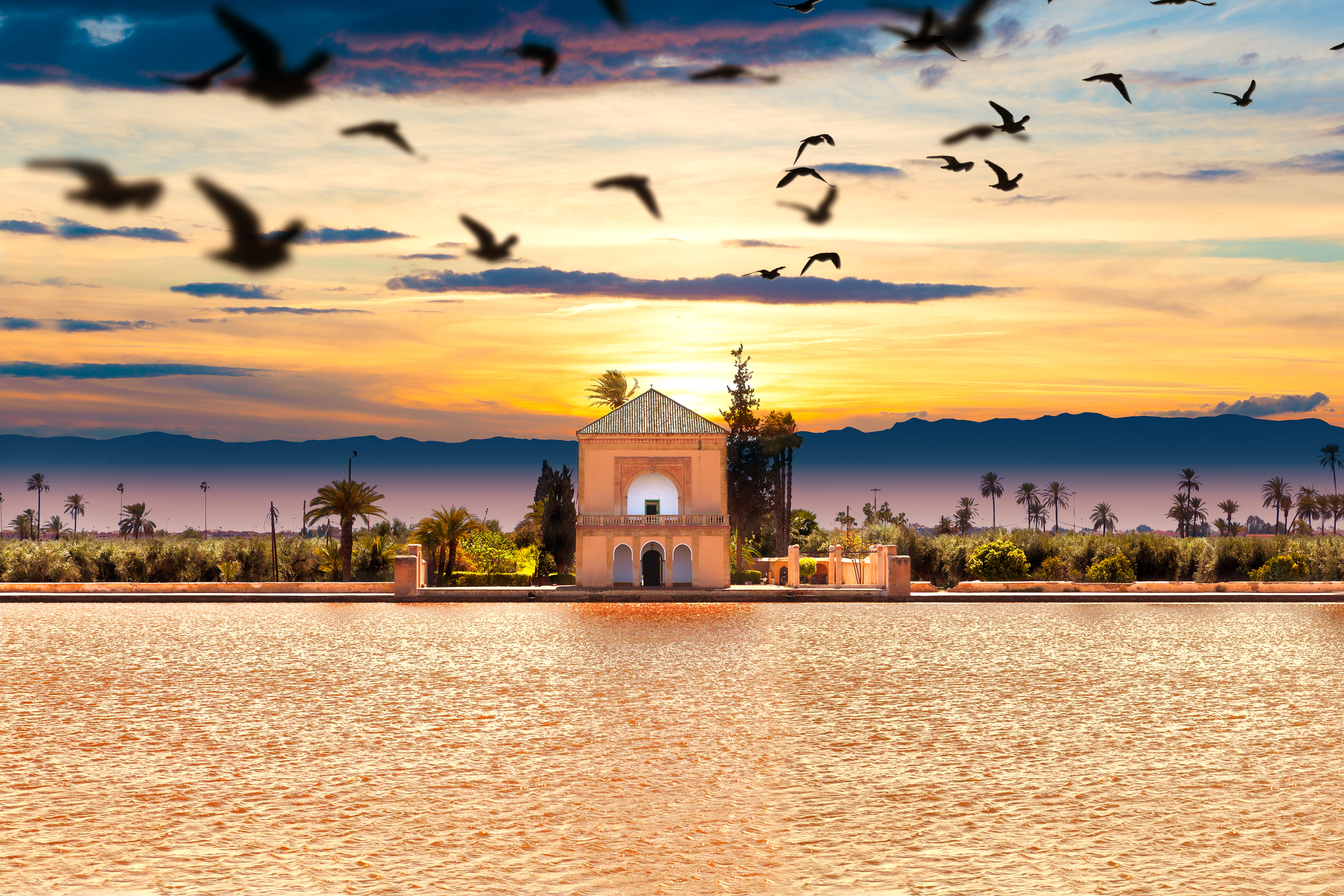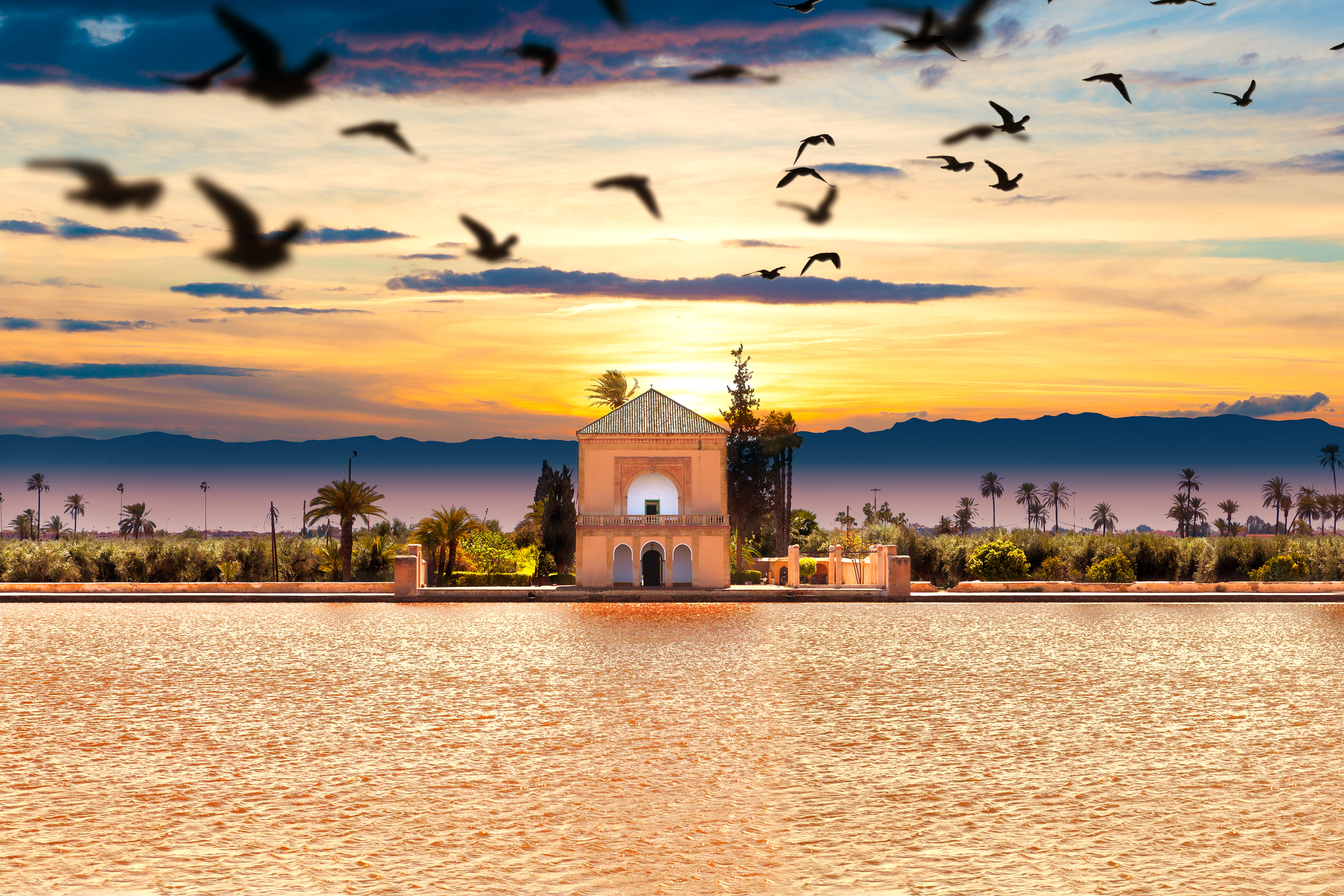 Keeping Our Guests Happy at All Times
We are proud to say that our company has helped over 2,000 families, friends, and couples from countries such as Israel, Australia, Canada, and United States to enjoy these Jewish tours to Morocco and make personal travel connections. Remember, our main goal is to design an unforgettable trip and an adventure that every traveler dreams about.
The Service of the Highest Standards
It's not all about money here at Morocco Jewish Tours. Our company organizes tours of the highest quality at an incredible value. It is also important to mention that we never lower our quality of pricing just to sell these tours. As soon as we handpick the English-speaking drivers and find accommodations of the highest standards, the tour gets shut down. Responsible tourism is very important to us and we will do whatever we can to keep our customers satisfied on these extraordinary trips to Morocco.
Pure and Simple
We are proud of our homeland and its unique culture and traditions. From asking the right questions to exploring every nook and cranny of Morocco, we do want to share these moments with you and take like-minded travelers on a memorable journey.

The highest standards, the happiest guests
Rated #1 Morocco Jewish Tours Agency
format_quote Our 13 days private tour with Morocco Jewish Tours was pleasant. It was a very well-organized tour. We did not have to worry about the time as they organized everything according to our timeframe. The accommodations we stayed in was clean, comfortable and near to most of the tourist attractions. The members of the tour company were patient, kind and very helpful. The guide who was allotted to us was very good during the whole trip. We are really satisfied and highly recommend Morocco Jewish Heritage.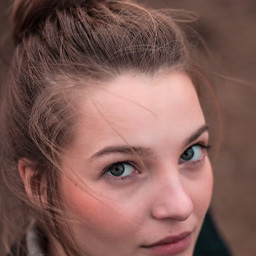 Sarah Goldman
format_quote My husband and I had a pleasant time on this trip. It was our first-ever trip to Morocco and we are very happy with all their services. In the beginning, we were skeptic about the guide that was allotted to us but he turned out to be an awesome human being. We highly recommend Morocco Jewish Heritage for couples and even senior travelers who face difficulties in organizing their trips. They are very professional at what they do and we hope you will even be content with their services as well.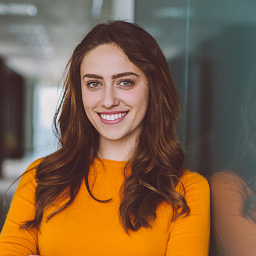 Leah Rosenfeld
format_quote We had a magical 10 days trip in Morocco with Morocco Jewish Heritage. Our chauffeur was very knowledgeable and he even described the interesting history of Morocco perfectly to us. He was driving very carefully and that made us feel safe all the time. The hotel we stayed in was incredible. Morocco Jewish Heritage is worth every penny for private tours. I would recommend this tour to everyone from friends to family.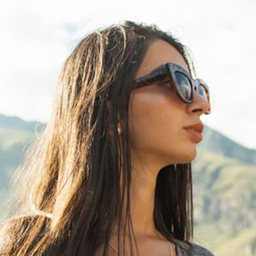 Rachel Levine
format_quote My family and I visited Morocco this September. It was a mind-blowing trip. Younes was out the itinerary organizer and planned the whole trip in a fabulously. Starting from accommodation to transportation and guide to drivers, he organized everything in a magical way. Our tour driver was so concerned about us that he walked the extra mile to check out if we were comfortable and enjoying our time in his country. We had a wonderful time in Morocco and we highly recommend to everyone who is in search of a private tour in Morocco.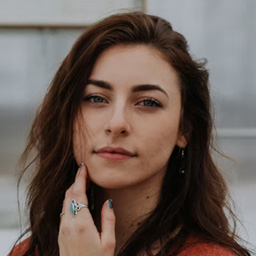 Miriam Goldstein
format_quote On August 10th of this year, we booked our private trip with Morocco Jewish Heritage. Our guide was an excellent person and very professional at the same time. the organizer of our trip was a very responsive and pleasant man. We visited all the major tourist sights and amid them, we relished visiting royal capitals and the blue city.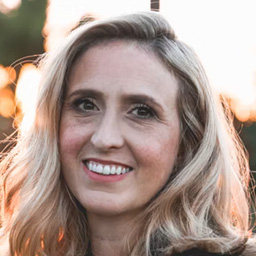 Rebecca Cohen
format_quote Thank you for a well-organized trip to Morocco. I highly appreciate your driver and guide who worked so hard in making my trip so special. I loved the hospitality and enjoyed it a lot while sightseeing. The accommodations were first class. I will highly recommend Morocco Jewish Heritage to my friends and family.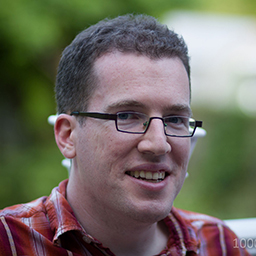 Avi Rosenberg
Plan your trip today
Complete this short form now and get in touch with Morocco travel expert to start planning together your trip of a lifetime to Morocco